We exist to educate and empower our Clients to eat Better and live better through:

Personal and Family Nutrition Counseling
Meet 1 on 1 with our Dietitian to build a nutrition plan tailored your goals'

Group Nutrition Sessions
Gather with like-minded people for education and social support in adopting and maintaining healthier nutrition habits

Community and Corporate Nutrition Programs
Custom nutrition programming and services for your organization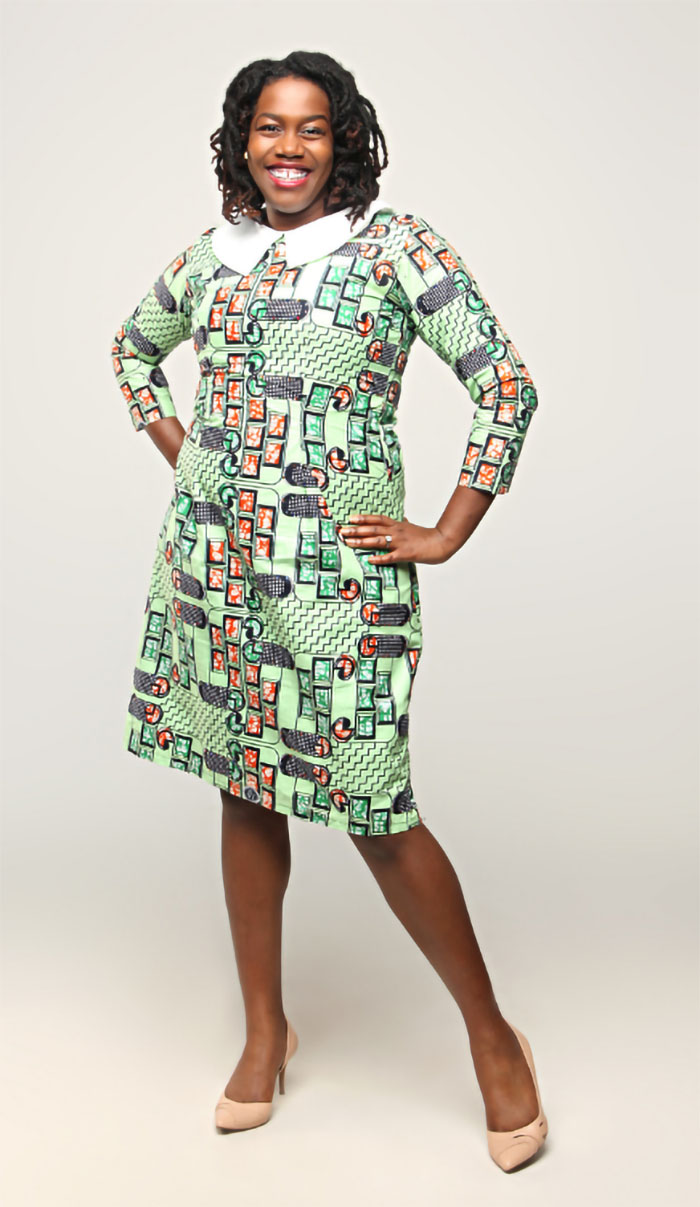 Meet Franciel Ikeji
As a Registered and Licensed Dietitian, I work to empower clients and guide them in sustainable strategies for nutrition and health while honoring their cultural food heritage.

Throughout school I felt pressured to leave my Jamaican heritage and foods for Western foods that were presented as healthier. I want to help people feel proud to eat their cultural heritage foods, especially when so many are healthful.
I am a Specialist in:
Cultural Nutrition
Health and Wellness
Pre-Diabetes
Diabetes
High Blood Pressure
Heart Disease
 Empowering You to Eat Better, and Live Better
Culturally-relevant Nutrition Services on your journey to better health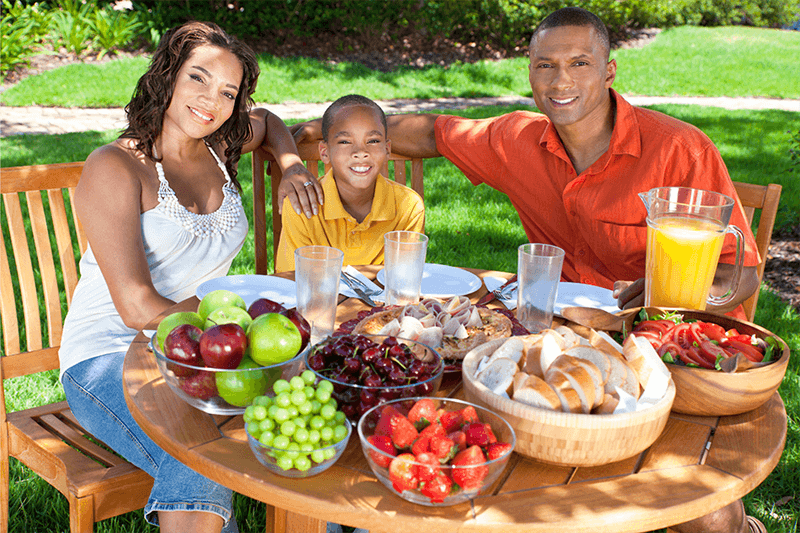 Better Nutrition, Better You, LLC was born out of a desire to change the health trajectory of my family and community.
Health is our Heritage!
Testimonials
What our Clients Say
I began working with Franciel after having my first baby, at the height of the COVID-19 pandemic, and was back to working full-time from home. Since I was exclusively breastfeeding my baby, I knew nutrition was important, but needless to say, I had no clue where to start! Franciel helped me to realize that making healthy choices for myself was key to making healthy choices for my baby and ultimately, my family as a whole!
BNBY Client

Testimonials
What our Clients Say
The session with the RD helped me create a custom meal plan and learn new cooking methods to prepare and combine foods for balanced meals.
J.I.

Testimonials
What our Clients Say
After working with BNBY, my diet consistently has more fruits and vegetables, and I learned to incorporate physical activities into my daily routine (using a standing desk/sweeping/folding laundry).
O.U.

Testimonials
What our Clients Say
Franciel helped me to make realistic goals, has so many great tips for meal prepping and planning, gets you excited about increasing your physical activity, she will even include you in exercise challenges. She always makes sure the nutrition information provided is catered to your personal situation and she is SO knowledgeable about other cultures and foods.
A.M.