More About Franciel
My Name is Franciel Ikeji, and I am a registered and licensed dietitian who is passionate about empowering my clients with culturally relevant food and nutrition knowledge and strategies to Eat Better and Live Better.
Growing up I loved helping my grandmas in the kitchen and marveled at how their food brought all kinds of folks together.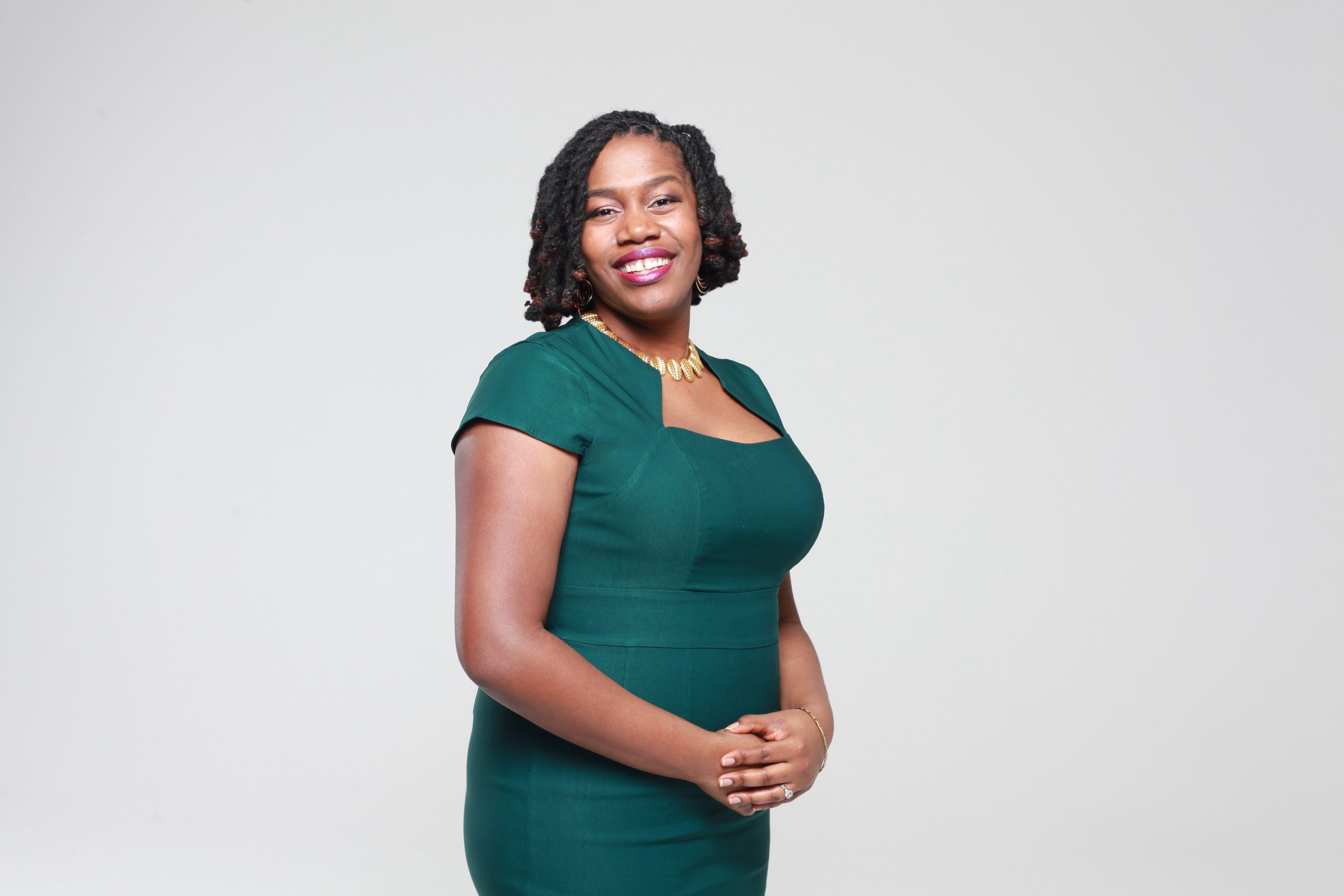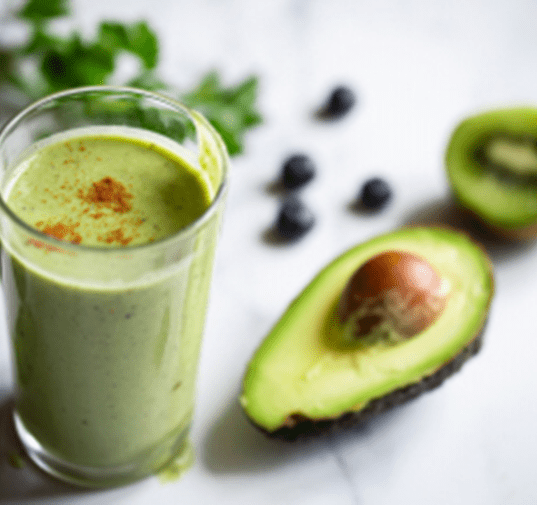 In high school I shared my desire to be a chef, but my grandmas pushed me toward sciences, wanting me to have better opportunities than they did.
Flipping through the college course catalog I happened upon food science for the first time and knew it was a good fit for me.
Progressing through my food science and technology degree, I knew I wanted to do more to help people with my knowledge around food.
A dietetics class sparked my interest and the rest is history!
I had never hearn of a dietitian until then, but I knew it was my path to making a positive impact, merging my interest in food science and nutrition.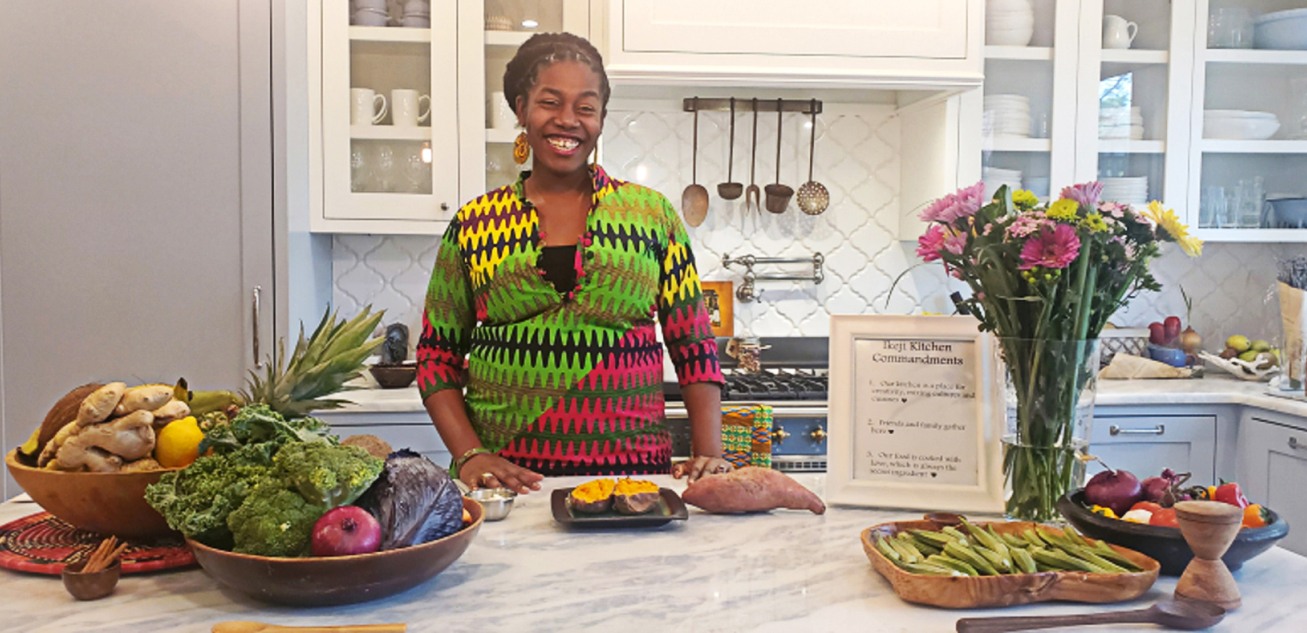 Throughout school I felt pressured to leave my Jamaican heritage foods for Western foods that were presented as healthier. I want to help people feel proud to eat their cultural heritage foods, especially when so many are healthful. I received my MS from Tufts University, Friedman School of Nutrition Science and Policy, RD from Tufts Medical Center-Frances Stern Nutrition Center. Born and raised in Texas, I earned my BS in Food Science & Technology and BS in Nutritional Sciences from Texas A&M University. Gig 'Em Aggies!